The Problem
Most Americans fall into the category of human "doings."
They do… and do… and do…
Until they feel like doo-doo.
The problem is we tend to fill our lives with so much stuff to do that we never seem to have time to work on what really matters in life…
Like the book we always wanted to write or the non-profit we dreamed of starting.
These notable items often get shoved to the side or put off until "tomorrow."
If you think you're the only human "doing" on this planet, you're not…
To be exact, there are about 370 million others in existence.
Are You Feeling…?
Unaware of what your priorities really are, so you constantly fill your day with unimportant things?

Swamped, rushing around like a chicken with its head cut off just to get what you need done?

Drained because you're constantly putting out urgent, crisis-like fires left and right?
The Solution
The answer to your time dilemma will surprise you.
It has nothing to do with working harder, smarter, or even longer.
And everything to do with a tiny little thing called…
Awareness.
Once you discover what's eating up all your precious time, you'll have the freedom to not just change how you spend your days…
But, you can carefully select to do only the things that matter the most to you.
If you want to pull back the curtain on the clutter in your life, I would be honored to help you clear it all away one piece at a time.
As an expert coach, I can show you how to weed out all the gobbledygook that's taking over your life, so you can shine light on what's been buried all this time – your precious priorities.
Once we work together, you WILL finally be able to live an easy life filled with time, purpose and intention.
How does the Eight Weeks to Easy Living program work?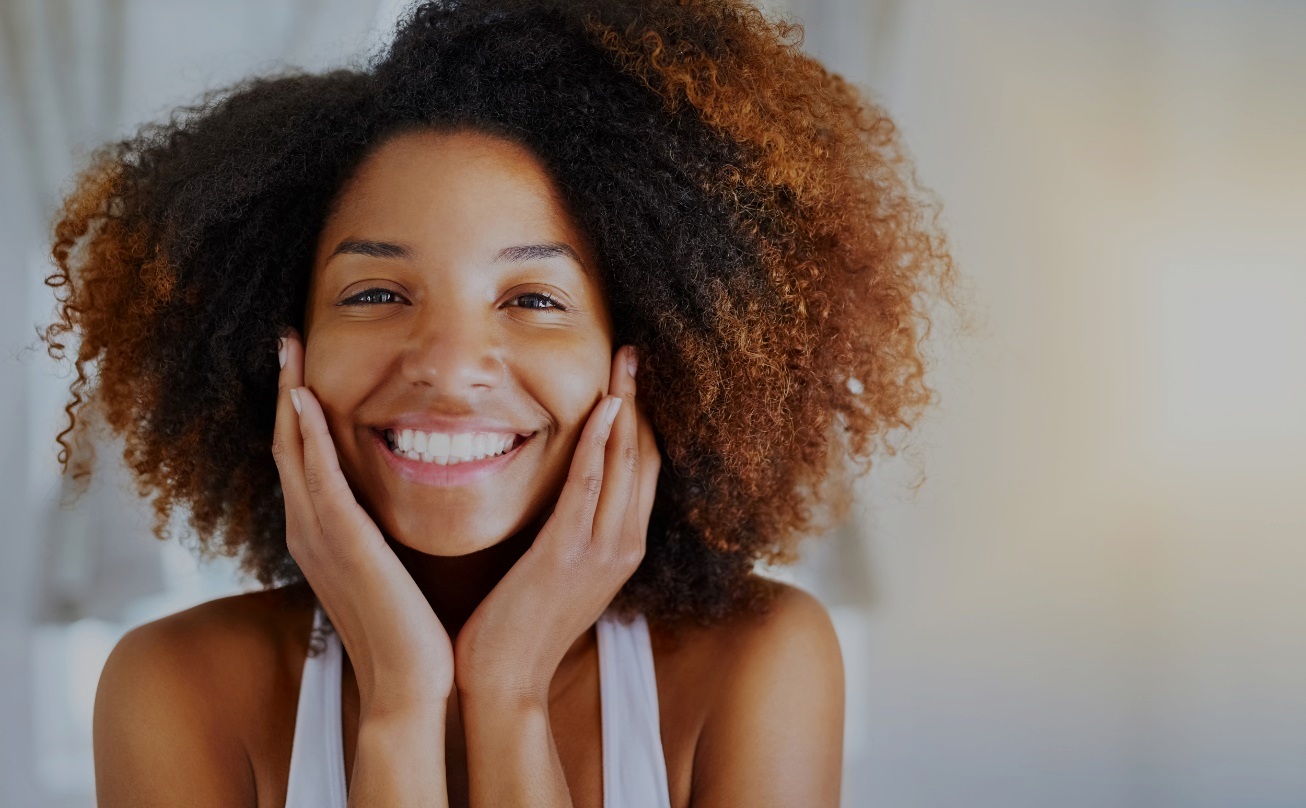 It's Simple.
8 Weeks.

8 Tools.

45 Minutes of Your Time per Week.
More Time Than Ever. Period.
Here's What You Get…
Every week, for eight weeks, you will receive a powerful tool that will help you get back the most precious commodity of all – time. We will work together through customized one-on-one coaching sessions to purge what's not important in your life, ultimately bringing your priorities to the forefront.
TWO MONTHS, ONE INCREDIBLE RESULT
MONTH ONE: By engaging with the first FOUR unique tools we will ALIGN how you spend your time with your priorities. In this discovery phase, you will achieve way more in way less time, so you can feel accomplished with each passing day.
MONTH TWO: Each week we will zero in on what matters most to you, so you always take action on your priorities – first. We will even take time to blast through your biggest interrupters and self-sabotaging behaviors fast, so you can stay motivated to achieve even more.
You also will receive a couple of EXTRA SPECIAL BONUSES once you've completed the program. These bonuses are designed to make it easy for you to zap time wasters dead in their tracks while kicking excuses to the curb.
Once you register, we can start whenever you are ready but no time like the present, right?
Jen Coken is a life coach of 20 years who helps CEOs overcome their self-made limitations and reach new levels in their business and personal lives. Jen's first book "When I Die, Take My Panties: Turning Your Darkest Moments Into Your Greatest Gifts" chronicles the experience of coping with her mother's death from ovarian cancer, and shares Jen's core message—everything that comes our way is meant to teach us about ourselves. When she's not crafting bestselling books or speaking to audiences around the country, you can find Jen performing stand-up comedy, or, eating Nutella by the spoonful in the nearest grocery aisle.
"Jen has a gift of instant, yet mindful adaptability PLUS her uncanny telepathic abilities. While she does have a structured plan for every call, she gauges your mood/attitude/demeanor after you utter "hello." It is then that she can completely alter the course of the call with prodding questions, compassionate guidance and unyielding support in an effort to get you back on track to feeling powerful and empowered again." — Jen H., Writer
"Her ability to effortlessly reference past conversations impressed me because it allowed us to build on what I've already discovered about myself. Her tools and tactics for getting me to show up in my own life are bar none." — Missy S., PR Agency Owner
Investing in a coach is the smartest investment you can make because YOU are really investing in YOU.
The investment for the Eight Weeks to Easy Living is ONLY $1,997.
The moment you sign up, you'll get:
8 weeks of course material

8 research-backed transformational tools I've developed:

Become instantly aware of how you spend your time right now in order to maximize every second in the future

Focus on what's important in your life, so you always take action on the things that matter most to you – first

Root out self-sabotaging behaviors, time-sucking interrupters and lame excuses

PLUS, Bonus Tools that will help you not just save your precious time but savor it while finally getting your life back!
All of this for only $1,997!
Click the button and enroll today!