Are you the kind of person that is already on a personal growth journey and likes where you are headed but also recognizes the value of having a coach to help you get to that next level? Then you will love these self-guided tool kits I've developed and tested with clients over the last few years.
Each week you will receive an exercise designed to make you not only think outside the box, but wonder why it was ever there in the first place. We'll then get on the phone for at least 30 minutes after you complete each exercise to raise the bar on what you've discovered, and see where else we can cause breakthroughs.
Here is what a few of my past clients are saying about their results:
"Her ability to effortlessly reference past conversations impressed me because it allowed us to build on what I've already discovered about myself. Her tools and tactics for getting me to show up in my own life are bar none." — Missy S., PR Agency Owner
"My work with Jen was remarkable. I discovered who I am at the core while overcoming my hidden limiting beliefs. No matter what issue or concern I tossed Jen's way, she was able to help me change direction and get where I wanted to be." — Monica K., Founder and CEO of Monica K. Coaching
"My time spent with Jen was very practical. She was never afraid to directly challenge my attitudes or thoughts about myself. But, most of all, she pushed me to confront long-standing issues I've had with various people in my life, which helped me get to the bottom of who I really want to be." — Shawn B., Economist
"Jen is very energetic and funny and was great to work with as a coach. She pushes you to identify the underlying issues you need to work on (instead of finding excuses) and helps guide you to things you can do to improve your working and personal relationships. Working with Jen, I learned to be curious and more patient with others and to try not to get agitated over the little things I cannot change or have no control over. Instead, I learned to focus on the things I can control." – Meena B. Policy Analyst
Ever Fantasize About Cloning Yourself… So You Can FINALLY Get Everything DONE?!
Are You Stressed Out, Overworked, and Just Too Busy to Take A Break?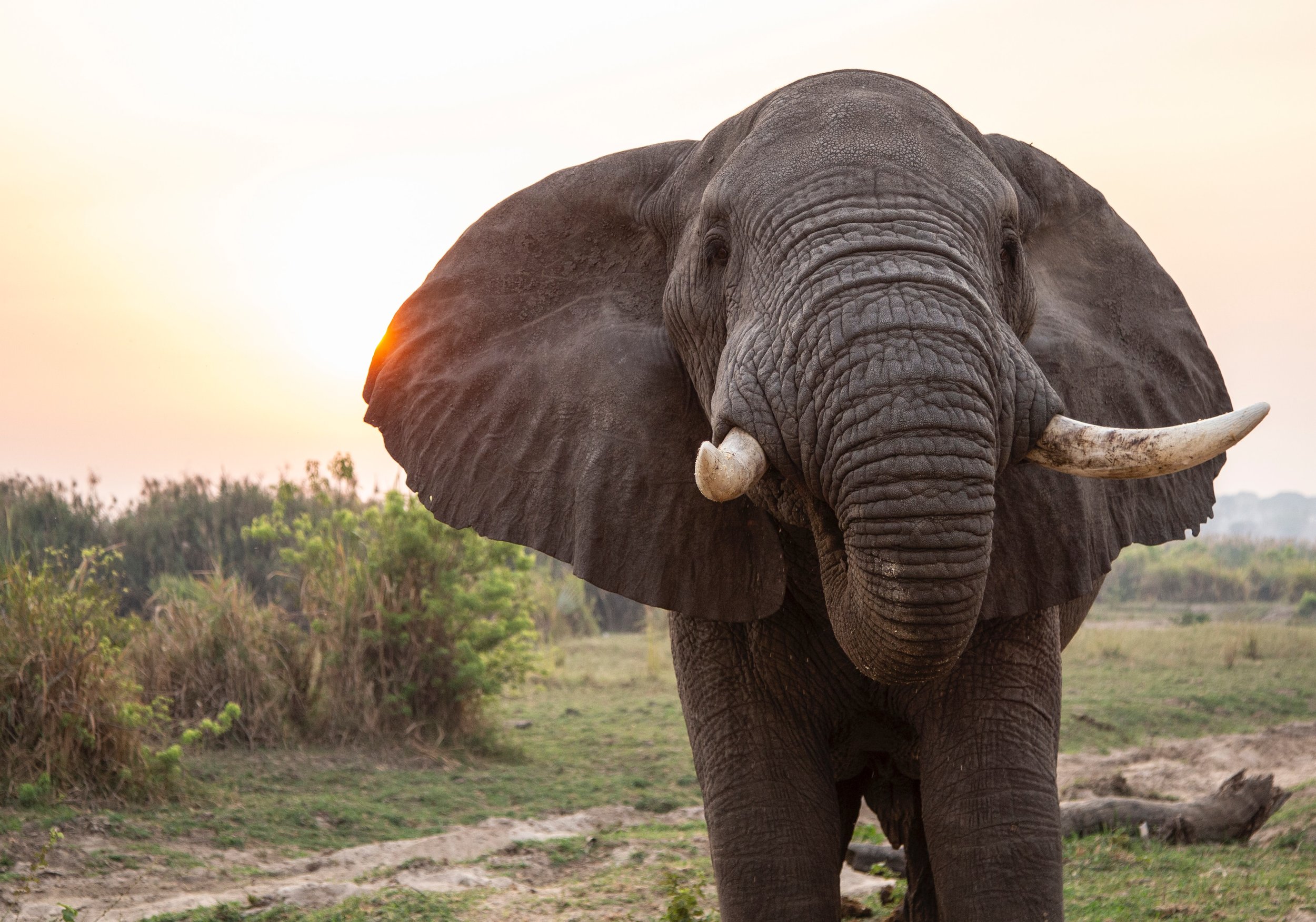 8 Weeks to Purposeful Living
Does Size Really Matter When It Comes to Your Goals?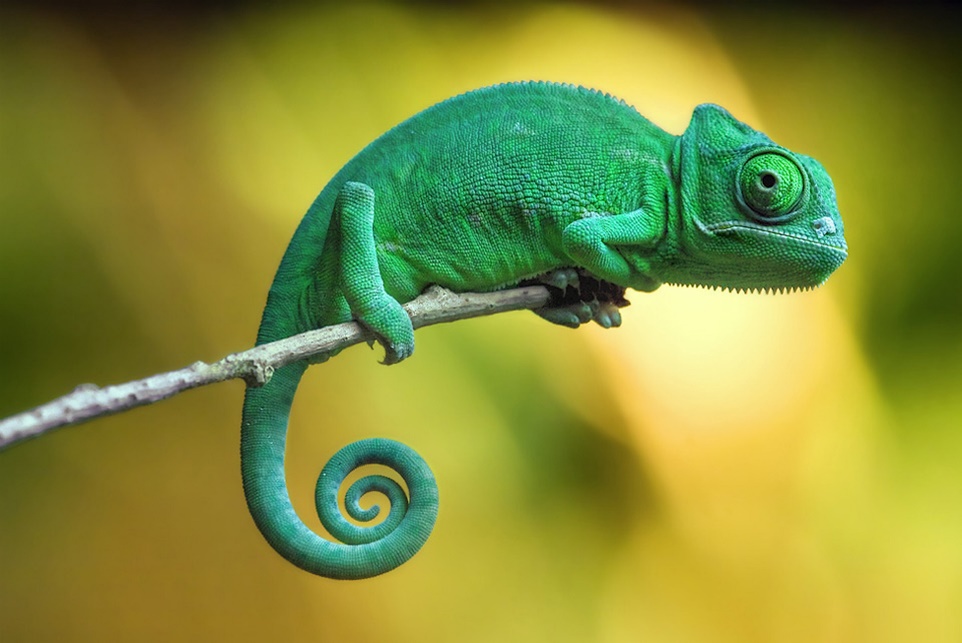 8 Weeks to Soulful Living
Do You Ever Feel Like You're Just Existing Instead of Living?
8 Weeks to Successful Living
Do You Wish You Were Born With Endless Energy?